INDUSTRY ENCOURAGES LOYALTY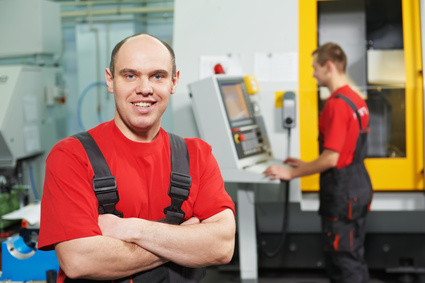 People working in the packaging industry, but also in the paper and printing industry, stand out from the Polish labour market. With behaviour that is rarely seen in other industry and trade sectors, with a very high level of identification with their industry and mutual rotation among employers within these industries.
Employees of competing companies are often well acquainted with each other. This is particularly visible at trade fairs such as the Poznań Taropak and Poligrafia in the past as well as the Warsaw Packaging Innovations, Warsaw Pack and RemaDays fairs.
If it happens that, a given person moves to work in a different industry, they often strive to return, even to a lower position. I have been observing many people's careers over the years as I help develop them, and I can name, for example, an individual who worked as a plant director in a company producing paper packaging, he then moved to another industry segment to work as a managing director. After two years, they decided to work in a large offset printing house in a lower position as the production director and they were very pleased with it.
The attachment which many employees have towards their employers is also a pleasant surprise. This often makes the work of an industry headhunter very difficult, but it is really positive to hear from someone that he could earn more somewhere, but he feels good in his current workplace.
Others point to the need to fulfill informal obligations towards company owners. An important reason for staying in the company turns out to be, for example, the fact that a given company is a sponsor of a sports team that has visible success. Still, other employees argue that they still have a lot to learn before they would like to work in a new place. Large Polish companies, usually family ones, which existed for dozens of years, perform particularly well in this respect.

05/08/2020