PIERWSZY POST – TO NIE BĘDZIE ZWYKŁY BLOG ZAWODOWY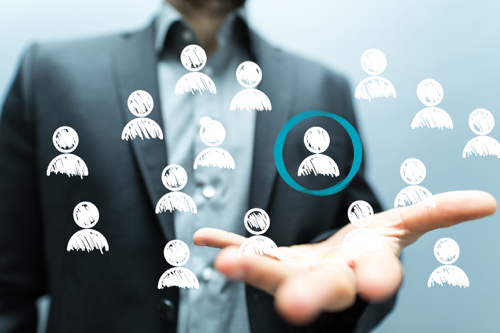 Otóż NIE będzie jak powyżej zajawka głosi. Nie będzie pisać go wynajęta firma employerbrandingowa czy informatyczna tym niemniej są to występy gościnne z dozą licentia poetica. Autor ma swój temperament, pozytywno-sarkastyczne spojrzenie także na rzeczywistość profesjonalną oraz posiada pewne ambicje bycie intelektualistą i nie zamierza tego ukrywać. Ponieważ jak to ktoś powiedział kiedy nie jesteśmy sobą nie jesteśmy szczęśliwi.
PS. Ze względów zawodowych będzie to blog anonimowy.
PS2. Kontakt ze mną: blogrekruter@gmail.com

04/06/2020