POLAND: COVER LETTER NEEDED?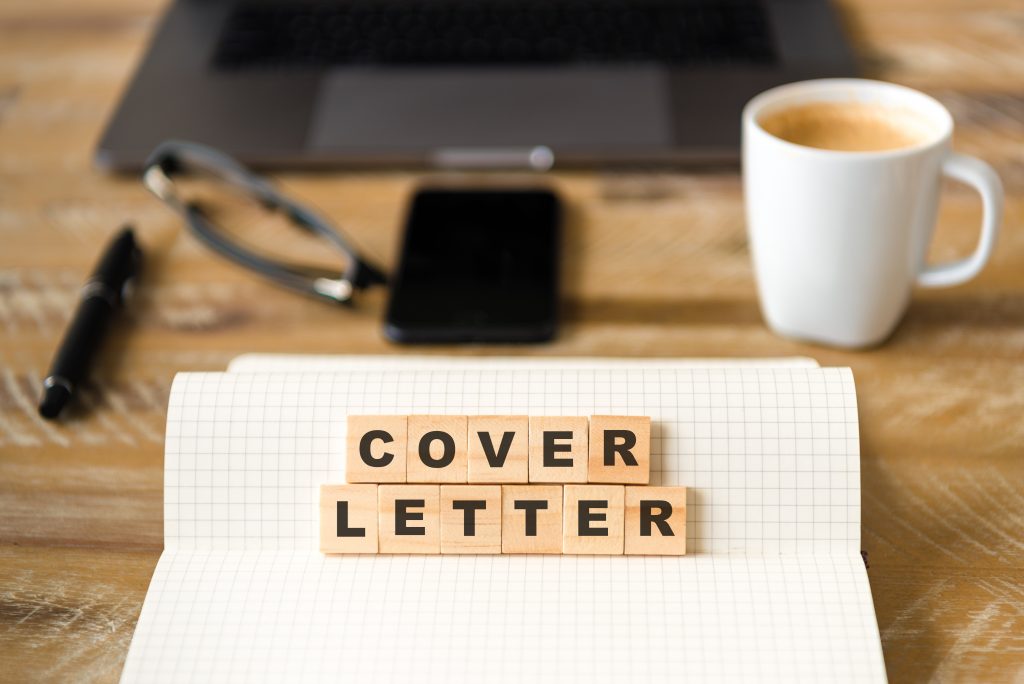 The question of whether a cover letter (usually called in Poland list motywacyjny – letter of motivation)  is needed as part of a job application is an important topic and it has been considered by many recruiters and job seekers. More and more often the cover letter is not usually expected during the recruitment process. In the past it was always considered by recruiters in Poland to be a standard part of the application, it is now rare to see it included. I remember the cliché of leafing through a stack of cover letters from the late 1990s and the early 2000s, most of which said nothing at all.
At the moment, I recommend to job seekers that the CV should be as concise as possible, and in addition to standard information about the position held in a given company, it should also inform about their goals, successes and specialisation. In my opinion, a covering letter has a chance to stand out from the crowd of candidates only if it highlights genuine professional achievements. Therefore, writing a cover letter is not really a possibility for people starting their professional career.

04/07/2020
Jedna odpowiedź na POLAND: COVER LETTER NEEDED?