Pomóc Staruszkowi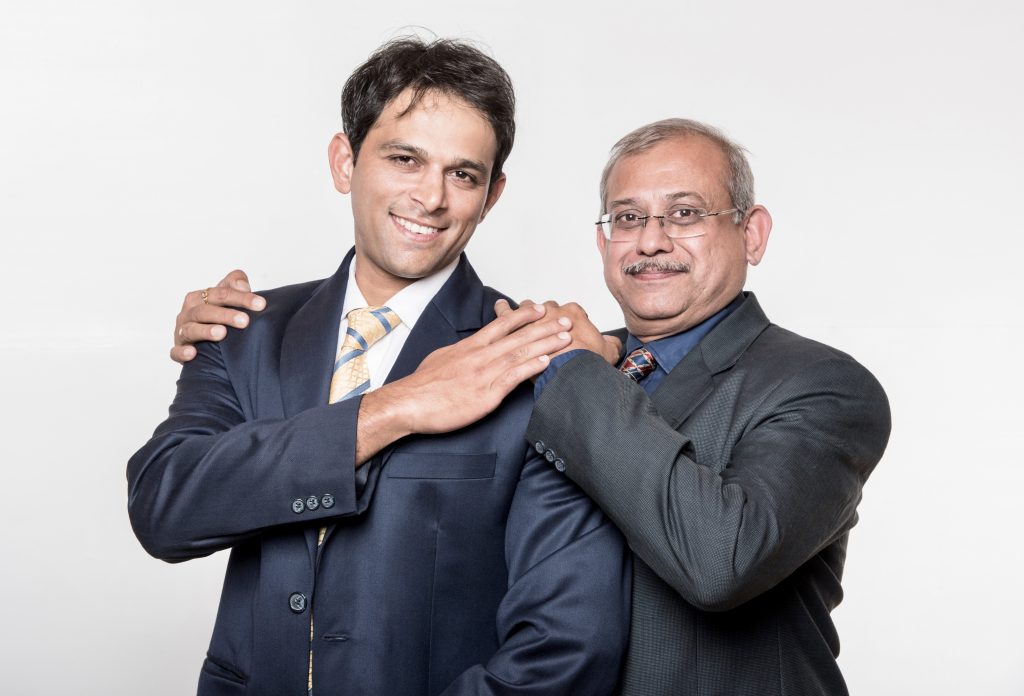 W telefonie słyszę zaaferowany, młody głos syna założyciela zakładu produkcyjnego średniej wielkości z centralnej Polski.
Wie Pan,  obecnie pracuję w naszej rodzinnej firmie jako szef produkcji i zamierzam odciążyć ojca staruszka od zarządzania całym przedsiębiorstwem. Nadzorowanie administracji, sprzedaży, eksportem, zakupów, logistyki, HR to już za dużo w jego wieku. Więc ja przejmę bieżące kierowanie całą firmą a na moje dotychczasowe stanowisko potrzebujemy menedżera produkcji. Chciałbym abyście Państwo go zrekrutowali.
To ile Szanowny Tata ma lat, że zapytam z ciekawości?
No, zaawansowany wiekowo, już 55!

19/11/2021
Jedna odpowiedź na Pomóc Staruszkowi