Recruitment in time of crisis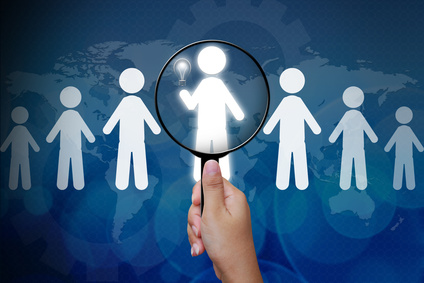 Does the current uncertain economic situation support recruitment?
Based on my personal experience, I would say that the current situation keeps employees in their current workplaces.  Currently, they are more afraid of the risk of losing their jobs, so they react less willingly and with a greater reserve to the offers and opportunities presented to them.
On the other hand, the impact of the pandemic on the Polish job market has so far been more psychological than actual.  So far, there have been no large redundancies or bankruptcies in the polish economy, and as a result of this many valuable employees are not out of work. This, of course, is also related to the earlier shortage of workers, especially line workers, and also the exodus of Ukrainians who had been working in Poland up to now.
What's more important, in difficult times companies usually appreciate and care more for valuable professionals.  In the era of a pandemic, businesses do not run by themselves – more than ever people have to develop them. This means that recruiting is now no easier than before.  Of course, more applications are coming in response to job advertisements than a year ago.  However, the deluge of applications leads to more problems than it solves as it makes the selection of good candidates a difficult task.
01/12/2020
2 Odpowiedzi na Recruitment in time of crisis