UKRAIŃSKIE ROZMOWY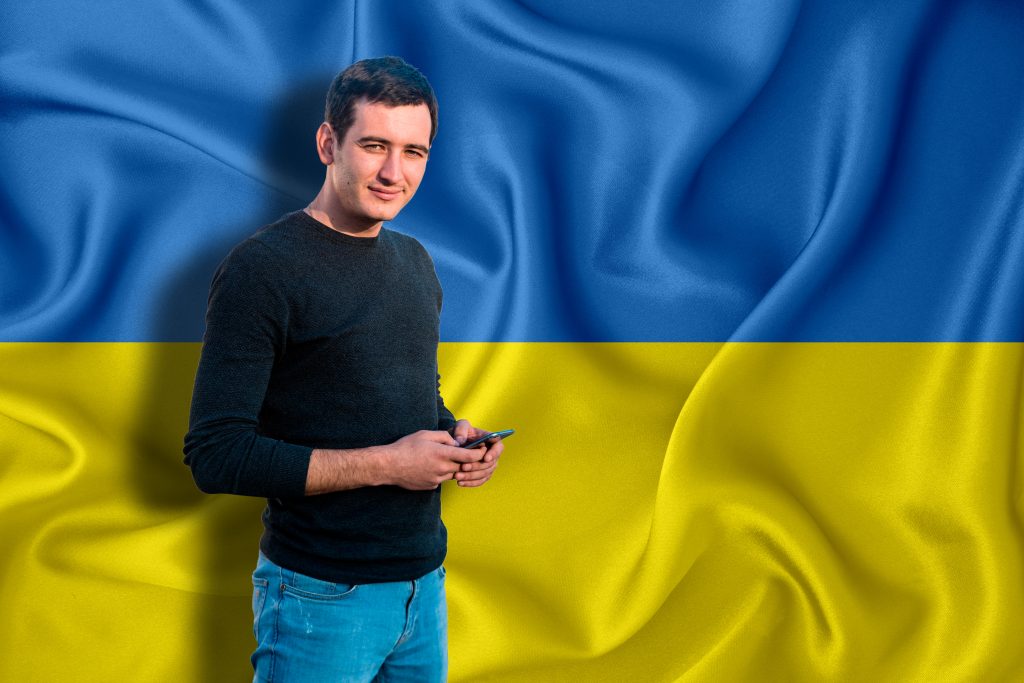 – telefon, szukam raboty, słyszę polsko-rosyjski łamaniec,
czy zainteresowało pana jakieś ogłoszenie?
-nie rozumiem panu,
przechodzę na rosyjski; proszę przesłać życiorys,
-nie mam laptopu, mój rozmówca pozostaje przy łamańcu
rozumiem, jak się Pan nazywa?
-na co to panu?
normalnie powinienem otrzymać CV z nazwiskiem!
-no tak, ale ja nie mam laptopu!
to już wiem, ale muszę mieć nazwisko, nikt nie zatrudni męskiego głosu z numerem telefonu,
-ale ja mam kartę Polaka !
Przysłał. Nazwisko smsem.

11/06/2020
2 Odpowiedzi na UKRAIŃSKIE ROZMOWY